Miss Nicky Outlines Her Plan
I just wanted to let you know of some big plans that Miss Grace & I have for our Musical Theatre division.
Musical Theatre is such an important genre in the performing arts world- the ability to be a 'triple threat' (to sing, dance & act) is essential to those wanting to pursue the performing arts on a more serious path. With that in mind, & because, frankly, nothing beats singing & dancing, we are going to be tailoring the lessons to encompass the 'Triple Threat' path.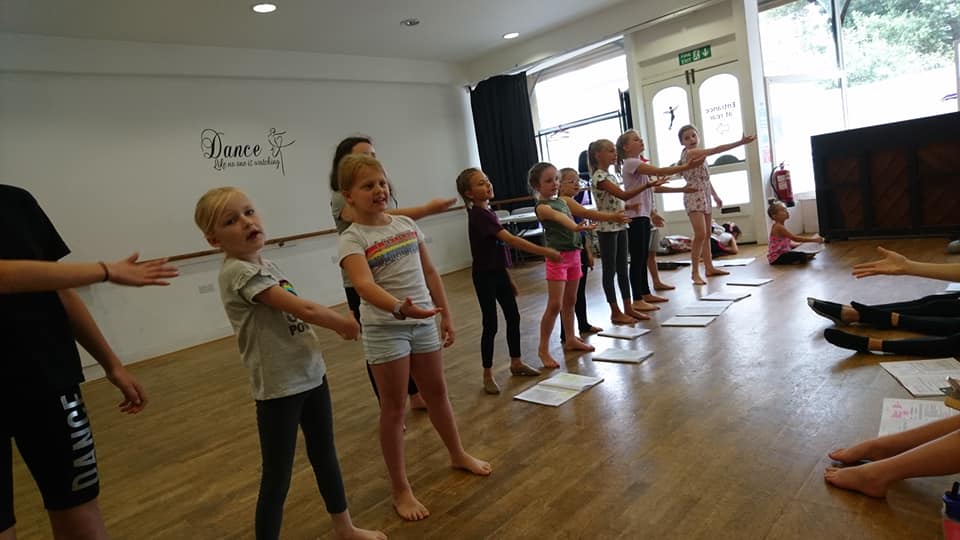 We will be changing times slightly, as the junior class currently clashes with junior acro, & I know a few of our acro dancers would like to be involved in musical theatre as well- after Easter, Junior Musical Theatre will now be 2.15-3.15pm. As the time change will allow Miss Grace to use studio 1, we can now increase the capacity of this class, so we are looking forward to welcoming some more participants! Once Ali Baba finishes at Easter, Miss Grace will be moving on to show preparation (it may possibly be a song from a slightly popular film called Encanto)
LAMDA
We will be introducing the LAMDA (London (London Academy of Music & Dramatic Art) syllabus into our classes from September this year, with the intention of holding, initially, group musical theatre exams once a year, alongside ISTD & Acrobatic Arts exams, eventually progressing to solo exams as well.
These exams will be held in December of each year. The January- Easter term each year will be working towards producing an annual musical, & the summer term will be focused on show/ display work.