Open sesame and discover a treasure-trove of fun and laughter!
The ancient city of Old Baghdad is in chaos. Whilst the bustling bazaar is overrun with ruthless robbers, up in the palace Sultan Pepper's precious princess and Royal Ruby have vanished! To make matters worse, it seems the poor Sultan cannot trust his own Vizier, Mustapha Widdle, nor his mischievous monkey Booboo. So when Ali Baba discovers the hidden Cave Of Wonders, secret hideout of Balthazar Bongo and his bumbling bandits, it's down to him to save the day! But when his ravenous, tap-dancing camel Humphrey bites off more than he can chew and Ali is accused of royal robbery, his fate seems as sealed as the Cave Of Wonders itself! With the sands of time rapidly running out, will Ali escape the clutches of the evil Vizier? Will he find and free the imprisoned princess? And what's in store when Ali and Bongo finally meet… fez to fez? These mysteries and many more are revealed as we follow Ali across the dusty desert dunes to face forty filthy thieves, rescue a runaway princess, fly a magic carpet and release a genie from a bottle of ketchup!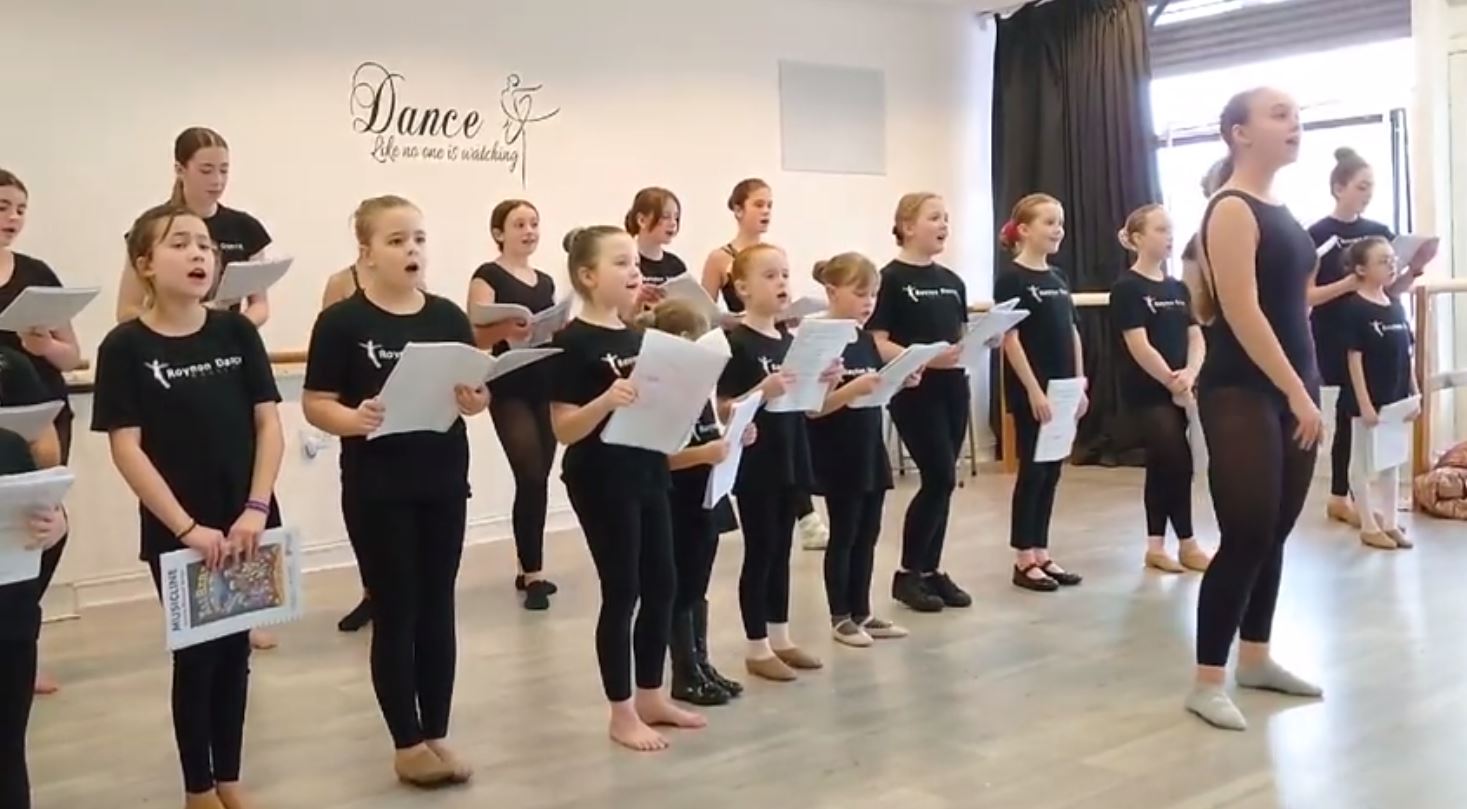 Duis fermentum tell magna
This hysterical show is filled with mystical mayhem and a swag-bag of laughs to provide an Arabian night you'll never forget! With colourful characters, a side-splitting script, an enchanting score of show-stopping songs and a sprinkle of sparkle from a genius genie, this magical musical is everything you could wish for!
Witty writer Craig Hawes gives the timeless tale a twist in this mystical musical comedy! So slip on your sandals for some sandy silliness as we take a thrilling carpet ride with Ali Baba and his crazy camel on an amazing Arabian adventure
Work in Progress!
Miss Nicky Says "Today, I sat in for my first tech rehearsal for Ali Baba and the Bongo Bandits- it's going to be a really fab show! The songs are sounding fabulous already, and the cast are showing fabulous comic timing- it's a really funny show! Well done all of you, and Miss Grace Le Marquand – you have all been working so hard!"
"Keep learning those lines and practicing those songs- not long to go now!"