Melody Movement
Melody Movement are wonderful pre-school dance classes , following the EYFS, based on the adventures of Melody Bear and her friend Milligan. Also offering Acrobatic Arts pre-school acro, and Tinies ballet taught by highly qualified and experienced teachers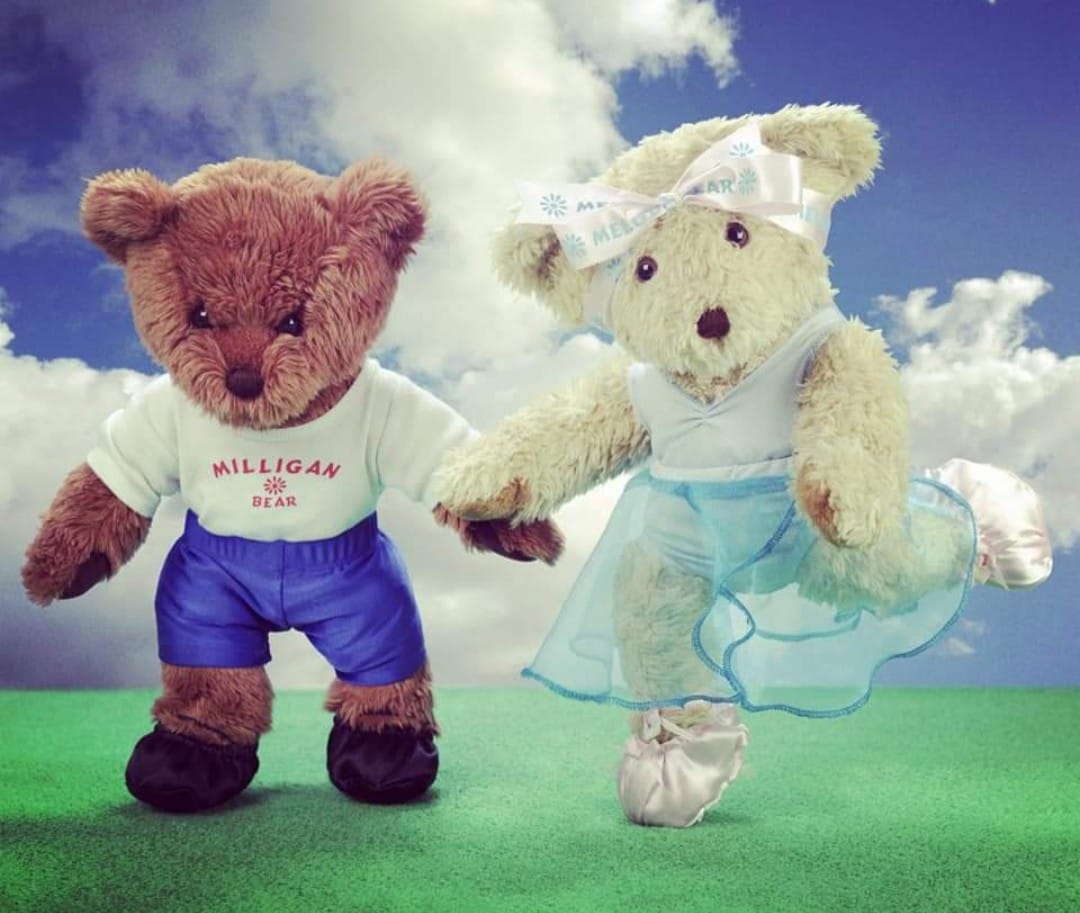 Classes
We can't wait to start welcoming some lovely new children to our lovely pre-school music and movement and acro classes!
Classes restart on Monday 28th February, with Melody Movement My Grown Up and Me at 11.15-11.45am, and Acrobatic Arts Pre-School at 12-12.30pm. We also have pre-school ballet and tap classes on Wednesdays at 3-3.45pm and Saturdays at 9-9.45am.
Where to find them
All classes are held in our beautiful purpose fitted dance studios at Roynon Dance Woolston.
Please use the below links to register for a FREE trial- we'd love to welcome you and your little dancer to our dance family. ♥️♥️♥️